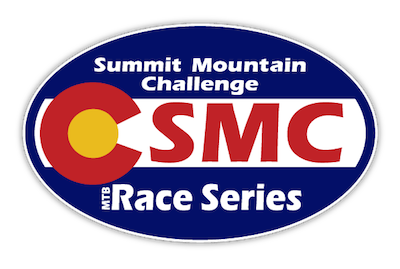 UPCOMING EVENT
JUNE 7 FRISCO ROUNDUP-Summit Mt. Challenge Race #1
Since 1987, the SMC is one of the longest running race series in the U.S. The Frisco Roundup has been in every single season! Join us for a great mix of single track and two-track with stunning views of Lake Dillon and the Gore Range!
LEARN MORE
REGISTER
The races are always a blast and include some of the best courses in all of Colorado. Results are quick, prizes are good and the entry fees are certainly some of the lowest around. I can't recommend enough partaking in a Mavsports event!
Taylor Shelden
All great ski movies have some sort of legendary culminating event at the end of the season…If Breck had a ski movie the Imperial Challenge would be our showcase event, and the protagonist would prevail victorious and get the girl!