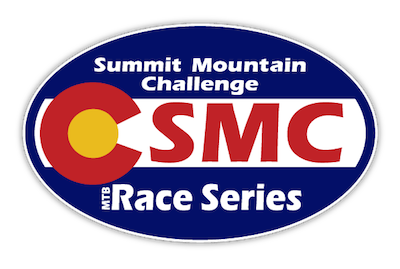 UPCOMING EVENT
JUNE 21- GOLD RUN RUSH, presented by Lincoln Park at the Wellington Neighborhood-Summit Mt. Challenge Race #1
Since 1987, the SMC is one of the longest running race series in the U.S. The Gold Run Rush races in and around Breckenridge's historic mining districts in the Golden Horseshoe. Racers will experience a combination of two-track, singletrack, flume trails and it all wraps up in The Wellington Neighborhood!
LEARN MORE
REGISTER
The races are always a blast and include some of the best courses in all of Colorado. Results are quick, prizes are good and the entry fees are certainly some of the lowest around. I can't recommend enough partaking in a Mavsports event!
Taylor Shelden
All great ski movies have some sort of legendary culminating event at the end of the season…If Breck had a ski movie the Imperial Challenge would be our showcase event, and the protagonist would prevail victorious and get the girl!