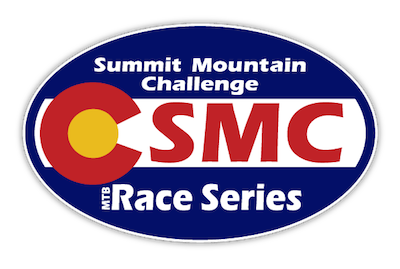 UPCOMING EVENT
JUNE 6-FRISCO ROUNDUP
Race #1 in the Summit Mt. Challenge Series launches from the Frisco Adventure Park! This is the 32nd Season of the SMC Series and Frisco has hosted a stop every year!
LEARN MORE
REGISTER
Mav sports is a positive, fun and well run organization that has been a huge asset to our kids and community
Amy Heflin
All great ski movies have some sort of legendary culminating event at the end of the season…If Breck had a ski movie the Imperial Challenge would be our showcase event, and the protagonist would prevail victorious and get the girl!